Blog Posted
Seniors Downsizing
A realtor talks about the treasures, things, and "stuff" over the years. Moving to a smaller home or one with limited storage--perhaps without a basement-- can be nerve-racking. Consider hiring an expert to ease the...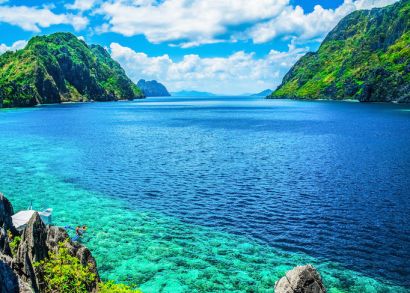 Posted
Jared In the Philippines
As a realtor in the states.....When in the Philippines almost the opposite feeling is present where there is limited governance and ethics guide at...